USA TODAY | Modern Woman Holiday Gift Guide 2017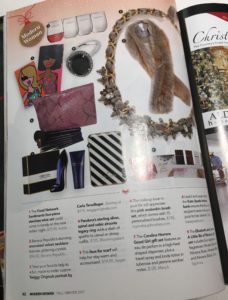 ___________________________
nFocus Louisville Bridal Issue 2016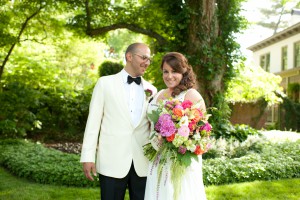 On May 23, 2015, Twiggy married her one true love, Dan Cerwinske. The wedding took place at the fabulous home of David Power and Bruce Hardy and was featured in nFocus Louisville Magazine. Read some of their 19-year love story here.
___________________________
Thalia frames – Vision Expo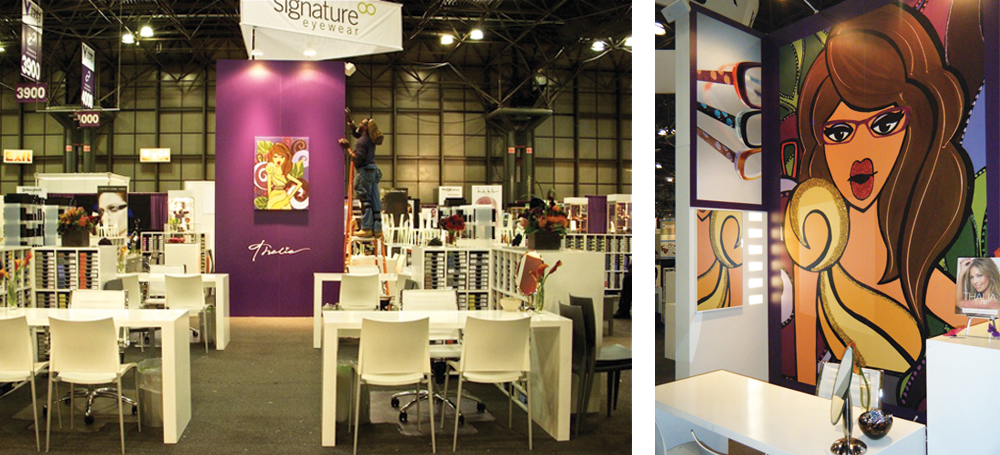 Twiggy Illustrations bring added glam to Thalia frames
A series of Twiggy illustrations was commissioned in 2011 for an eyewear line inspired by internationally renowned Latin singer/actress, Thalia. As part of this fresh and glamorous marketing campaign, covering most major U.S. Cities, Twiggy's illustrations were featured at Vision Expo East in New York City and Vision Expo West in Las Vegas in 2011.
___________________________
The Voice – Tribune 2013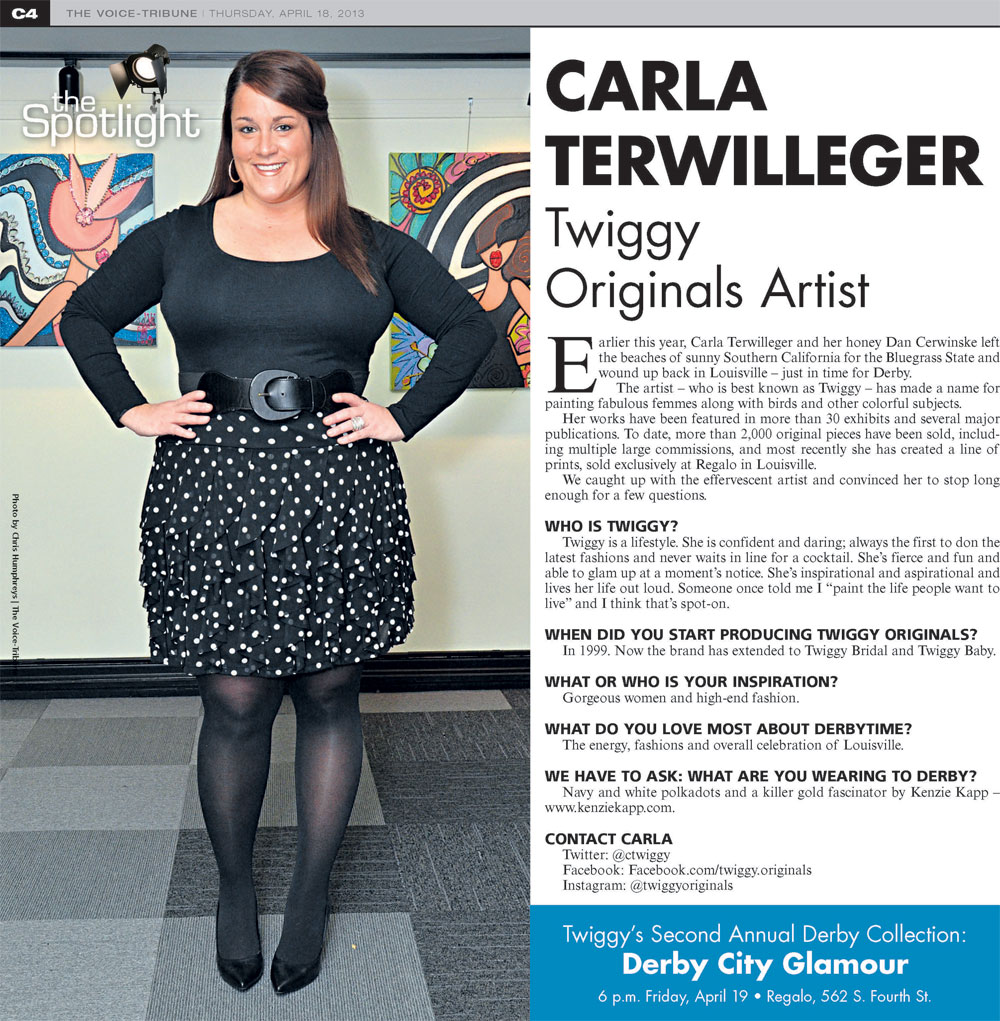 ___________________________
Gallopalooza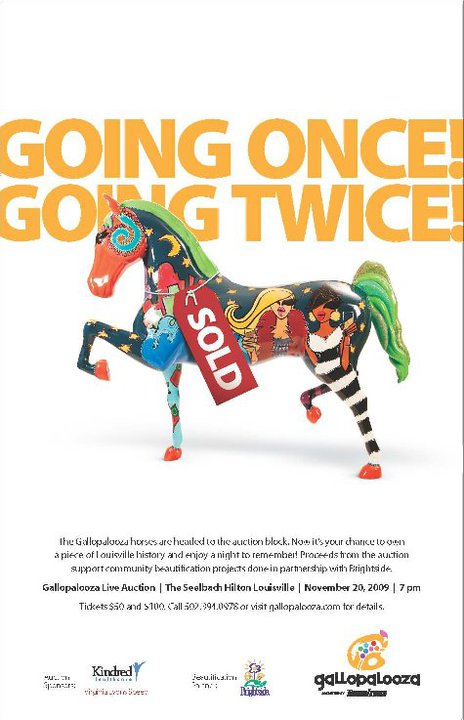 American Salon 2006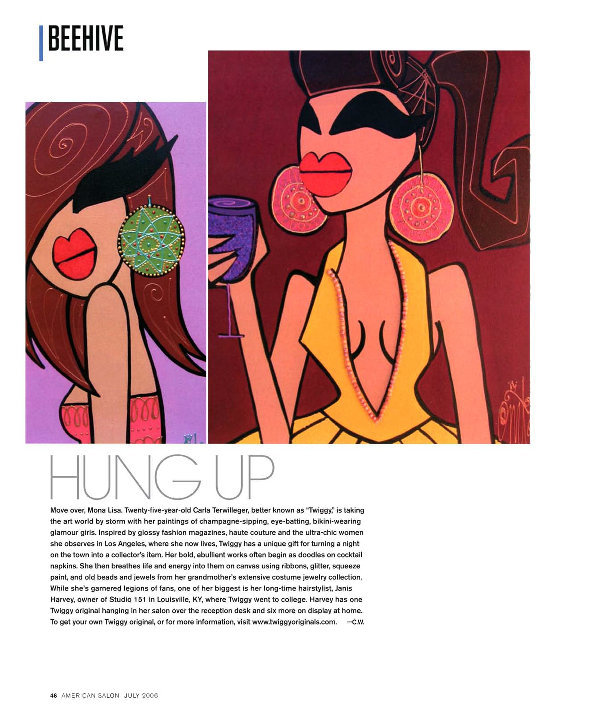 ___________________________
• Carolina Bride Magazine 2018
• USA Today | Modern Woman Magazine November 2017
• WDRB 41 | Artist Feature TV Segment
• nFocus Louisville February 2016
• WHAS11 Great Day Live News Show December 2015
• ESPN.COM April 2013
• It's a Bride's Life June 2013
• Kentucky Bride Magazine Summer 2012
• Uptown Art eBlast July 2012
• BridalDetective.com July 2012
• WeddingGawker.com 2012
• OnTheGoBride.com 2012
• LovelyBride.com March 2012
• L. Marie Photography January 2012
• Zankyou.com December 2011
• MPC Photography March 2011
• Kentucky Home and Gardens Fall 2011
• TwirlBoutique.com 2010
• Courier Journal Stylemaker August 2010
• Courier Journal Arts Section Aug 2010
• Sophisticated Living Jan/Feb 2010
• Courier Journal Stylemaker May 2009
• Louisville Magazine Gallopalooza Ad Nov 2009
• Louisville.com 2008
• American Spa Magazine October 2007
• American Salon Magazine July 2006
• Easy Reader Hermosa Beach June 2006
• Kentucky Kernel July 2005
• Velocity Gift Guide November 2005
• Courier Journal SCENE September 2004