Today, on the opening day of the 2014 World Cup, I encourage you to forgo the need to know why the clock doesn't stop or what a hat trick means. Everything you need to know about the World Cup is listed below. And by everything, I mean I have listed my choices for the top five hottest World Cup players AND the signature drinks from their countries.
Who said you need to know what teams are playing to be the most knowledgeable gal at the match? Enjoy!
Cristiano Ronaldo, Portugal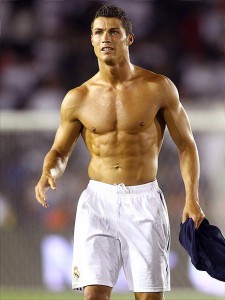 Signature drink: Red wine is the favorite among the locals, but white wine is also popular. Red? White? Who cares? I would suffer through a white zin as long as it's during a romantic date with Cristiano!
Yaya Touré, Ivory Coast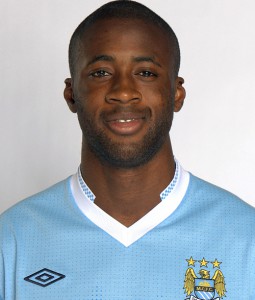 Signature drink: Ivorians often quench their thirst with ginger beer or locally-brewed beer. Another popular drink is palm wine. I am not sure what palm wine is, but one of Twiggy & Booser's favorite cocktails is a Dark & Stormy (ginger beer and dark rum) so sign me up! Sidenote: Booser's opinion is that Yaya is the best all-around footballer on the planet.
Alexis Sanchez, Chile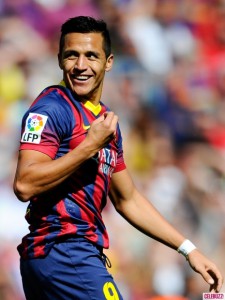 Signature drink: The Pisco Sour. A Peruvian Pisco Sour uses Pisco and adds key lime or lemon juice, egg whites and bitters. The Chilean version is similar but uses Chilean Pisco and Pica lime, and excludes the bitters and egg white. Sidenote: When in Louisville, Booser recommends going to Seviche for the ultimate (Peruvian) Pisco Sour.
Geoff Cameron, USA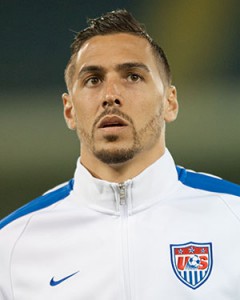 Signature drink: It's tough to name a signature cocktail for all of the U.S. but since this smooth and delicious libation is the only liquor native to our country, bourbon wins. One of my favorite bourbon cocktails is the Waysider at Decca. Yum!
Sergio Ramos, Spain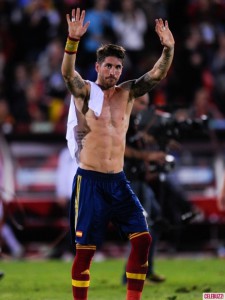 Signature drink: Sangria is a red wine which has been sweetened with lemon or orange juice and soda water. It is usually served with pieces of fruit floating in it. Then you can eat the alcohol-infused fruit as a "healthy" snack later. It's a win/win.
And, it wouldn't be fair to talk about hot soccer players without a shout out to this guy…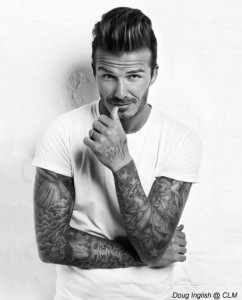 May the best team win!