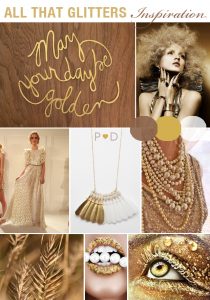 The Color Marketing Group has names "Oro" the color of the month for November
Color Alert® is an exciting monthly feature from Color Marketing Group (CMG), illuminating one color each month from their World Color Forecast™ and validating the color predictions in the market.  As a color litmus test, and drawing from North American, European, Latin American, and Asia Pacific directional Forecasts, Color Alert® brings CMG's directional color stories to life, whether seen on store shelves, cruising along highways, or strutting fashion runways.
Oro, a bit of gold, a bit of bronze, and all magnificent metallic, is ready to add shimmer, shine and an edge to design.
In fashion, it is appearing on the runways from coats to shoes, and everything in between. Whether it is a bit of metal, gleaming at your feet, or wrapping yourself in a textile woven with metallic threads, it is definitely a time to shimmer. Beyond the runways, Oro adds warmth and a soft glow to home, and emphasizes the continuing direction of gold metallic finishes. It will be combined with teal, red, and violet, and layered with olive green to create a new, multi-dimensional, monochromatic aesthetic.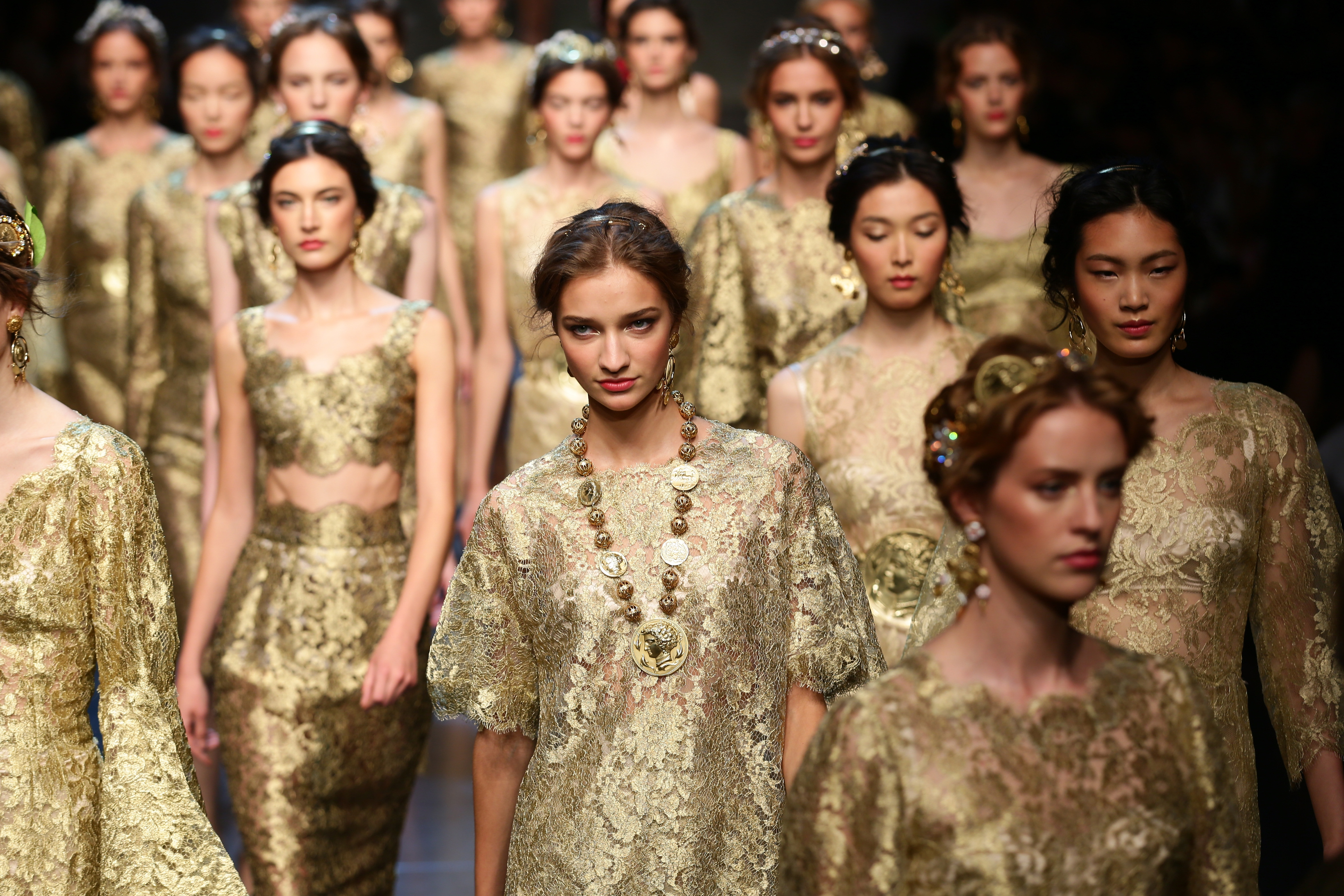 The relatively subtle nature of the hue keeps it from being brash and loud. Instead, it speaks quietly, with a bit of a wink, and a smile, that this metal look is different. It is fresh, and modern, and is comfortable playing the star, or a supporting role.
And, since gold is my personal favorite color, this makes me very happy.
xo, twiggy
Source: http://www.blog.colormarketing.org/2016/10/october-color-alert/