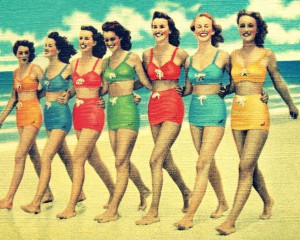 This weekend, we celebrate the summer solstice a.k.a the official first day of summer, a.k.a the longest day of the year. It's going to be a hot one, so let Twiggy help you survive the heat…or at least LOOK hot while trying. Below are my top essentials for a killer summer vaca- or stayca- tion. Enjoy!
—————————————————
Sunglasses
If you're anything like me, you have many pairs of shades – a fashionable pair for the pool, a cheap pair for a day spent on the lake in a canoe and a sporty pair for Saturday's tennis lesson. My new fave go-to shop for any type of frames is Warby Parker. You can choose five different pairs for in-home try-on before you purchase. Shipping is free both ways. The future IS bright.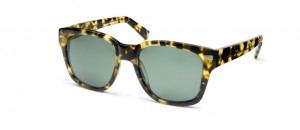 Swimsuit
These days, us gals have 100's of options when it comes to water fashion. I am loving the retro styles from Twizzles.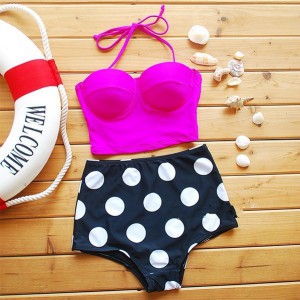 Protect Yo-Self
It's so-1980 to sunburn. Make sure you are protecting your sweet skin with all the tools possible.
Hat: There are plenty to choose from, but knowing the wear-and-tear it's going to get, don't splurge. Plus, you need to save your hat money for The Kentucky Derby. I purchased my floppy beach hat from Old Navy.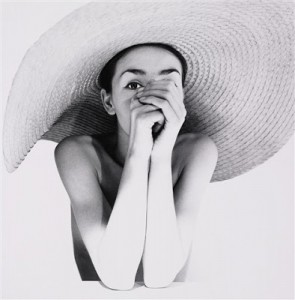 Regardless if you're traveling away or staying home, the girls at 3floz can prepare you with 3.4oz of any of your summertime needs. I love to lather my body before I leave the house with Supergoop.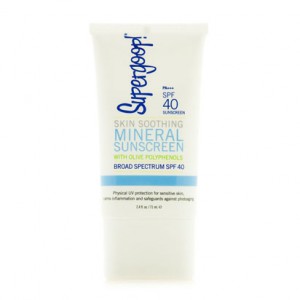 After a long day at the pool or beach, your body is going to need some serious scrubbing. Add this to your cart before you check out.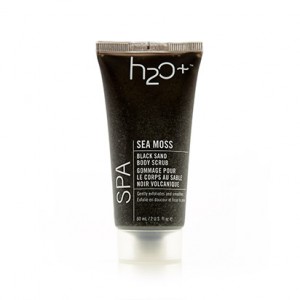 Stay cool!
Growing up in Kentucky has prepared me for some pretty hot summers. You can find me with an ice-cold water with lemon in hand at all times, but when I pick up a tennis racquet and start to sweat, my savior is the O2 Cool Cooling Towel. Once wet, the towel produces a cooling affect with the help of simple evaporation. When wet and placed around your neck, the water begins to evaporate cooling your skin by as much as 20 degrees. It keeps you cool and absorbs sweat.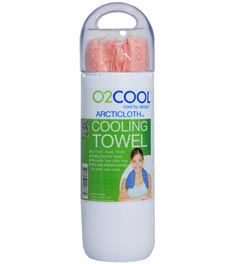 Road-tripping?
After four cross-country road trips, I'm a pro at keeping my travel buddies entertained. Keep a game of Road Trip Bingo handy. Loser buys the first round of cocktails once you hit your destination!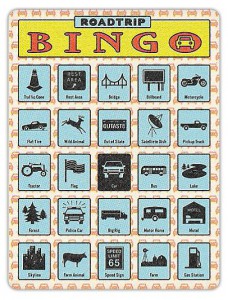 If, Questions for the Game of Life is another good item to have in your beach bag. Who knows? You just may find out something new about your besties.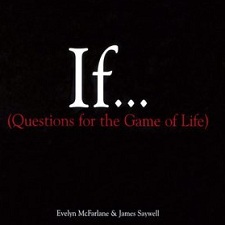 Keep hydrated!
…kind of. My go-to summer libation is a delicious, crisp bottle of Kim Crawford. You can find a less-expensive and comparable substitute for KC at Trader Joes.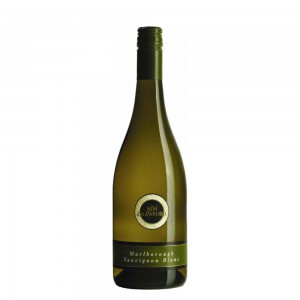 Forgo the ice-cube-in-your-wine-look!
Your Sauv Blanc should be served around 45°F so these guys were speaking my language when they invented the Corkcicle. Now I can keep my wine cold no matter where I am. My buddies at Regalo in Louisville have these in-store for purchase.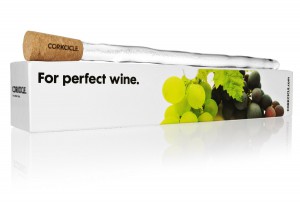 Audio-stories
Not traveling far enough for a novel, but love a good story? This American Life has 1000's for you to choose from. One of my favorite themes is Episode 511: The Seven Things You're Not Supposed to Talk About. Once you're fished with that segment, search by contributor – David Sedaris. You will laugh and ponder through the hills of any back road.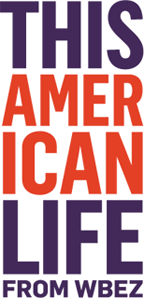 Not sure what to do this summer?
Torn between a stay-cation and a VACAtion? Tell my favorite travel expert, Jenifour Jones at Go Get It Events where-in-the-world you want to go and she will help plan the trip of your dreams. Or proposal. Or wedding. Or night out on the town. Okay, you get it. She plans any experience you may desire.
Lastly, no summer day is complete without the right playlist. So what's on my playlist today? Check it out: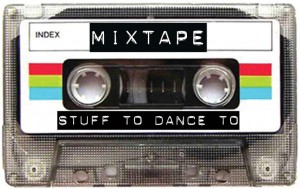 Pharell: Come Get it Bae
Curtis Mayfield: Pusherman
Sia: Chandellier
Ray Lamontagne: Supernova
Mylo: Sunworshipper
Felt: Morris Day
Beck: Heart is a Drum
Hozier: Take me to Church
VillBillies: Love is a Kind of Crazy
The Notations: Super People
Indigo Girls: Watershed
John Coltrane: Equinox
Living Legends: Moving at the Speed of Light
Michael Jackson: Man in the Mirror
Ellie Goulding: How Long Will I Love You
Language Arts Crew: Give it Up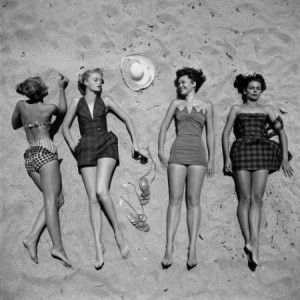 STAY COOL AND HAVE FUN!
xo Twiggy