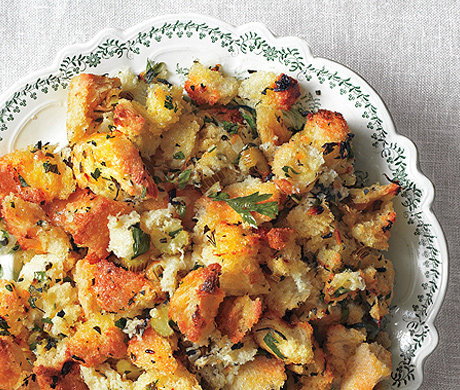 A Twiggy girl LOVES to host a good party. That's one reason I get excited for Thanksgiving – it kicks off the season of parties! The other reason I love Thanksgiving is my mom's stuffing. You say dressing, I say stuffing. No matter how you say it, follow this simple recipe and you will be the hit of Turkey Day.
INGREDIENTS:
1 cup butter
2 cups diced celery
1 1/2 cup chopped onions
1/4 cup parsley
2 1/4 tsp. salt
2 tsp. poultry seasoning
1/2 tsp pepper
16 cups fresh bread (tear apart for smaller bites)
3 eggs
chicken broth
Cook the celery and onion with the butter in a skillet until tender (about 10 minutes).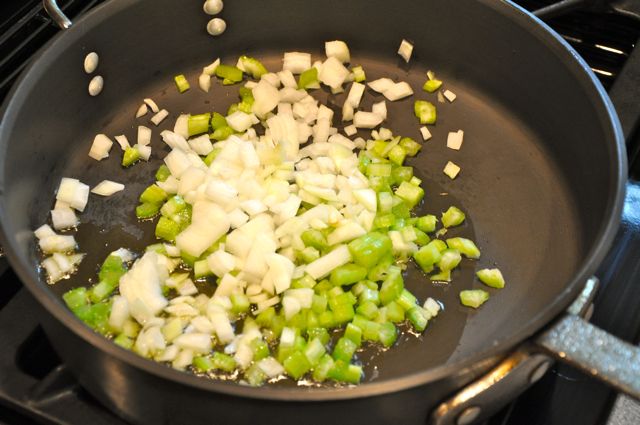 Add parsley, salt, pepper and  poultry seasoning. Mix well. It's about this time that the house starts smelling delicious!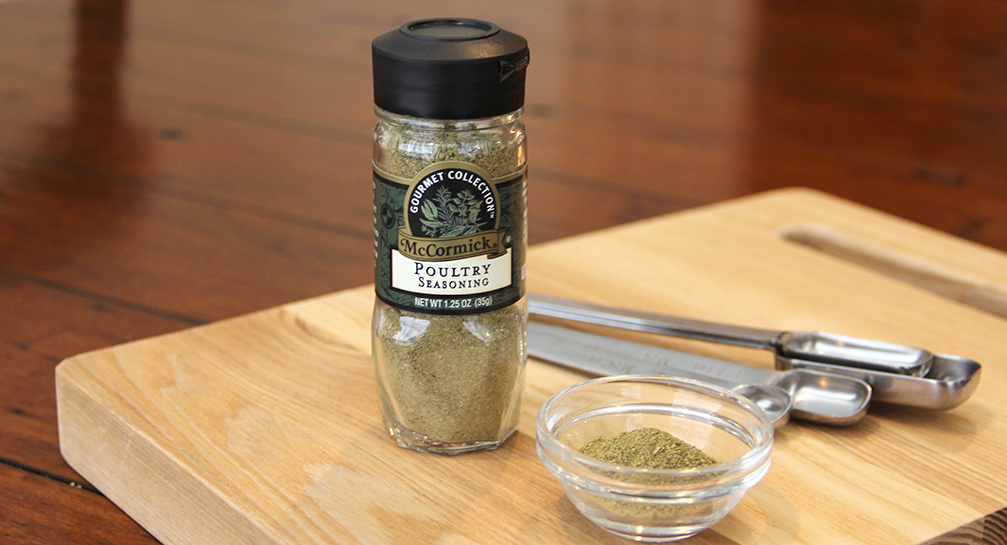 Pull your bread apart and add into a rectangular glass baking dish.
Stir your eggs into the bread then add the mixture from the stove.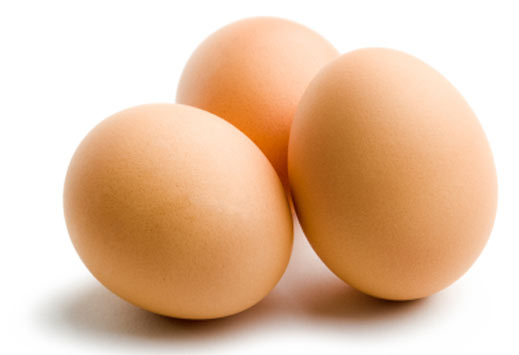 Make sure all the bread is covered. If you want, add a little chicken broth to
ensure it's not dry.
Bake at 350 for 30 minutes.
Add another 5-10 minutes for a little crisp. Makes about 8 cups.
Let me know if you like it!
xo, Twiggy