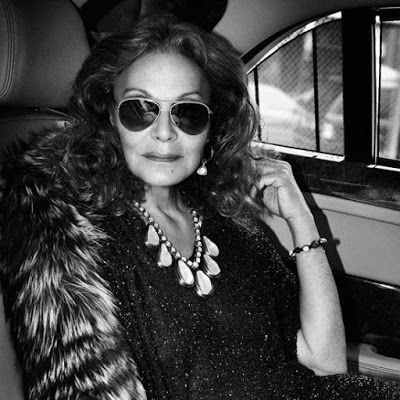 With the exciting launch of her second memoir, The Woman I Wanted to Be, coming out next week, I thought it only appropriate to highlight my first Monday Musing on one of my idols, Diane von Fürstenberg. Thanks to DVF's iconic wrap dress, which is my #1 fashion staple, I have received countless complements on my wardrobe through the years. Her bold use of color and patterns have inspired many Twiggy dress designs and backgrounds.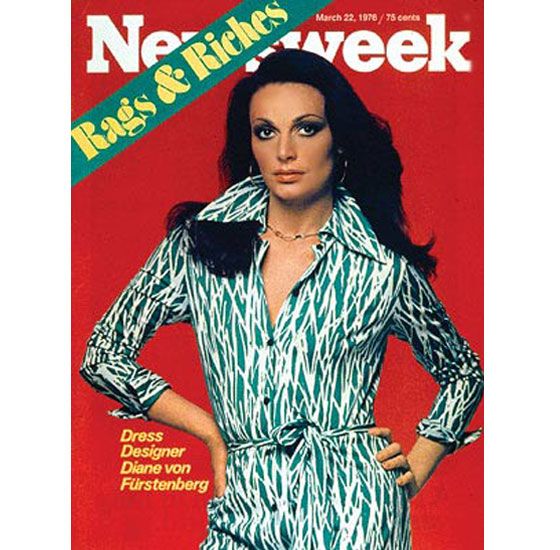 Newsweek Magazine: 1976
Diane von Fürstenberg started out with a suitcase full of jersey dresses and an idea of who she wanted to be—in her words, "the kind of woman who is independent and who doesn't rely on a man to pay her bills." She has since become that woman, establishing herself as a global brand and a major force in the fashion industry, all the while raising a family and maintaining "my children are my greatest creation."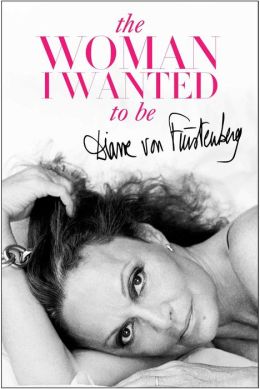 She is both aspirational and inspirational. Hats off to you, DVF. May you continue to dress us fabulous!
Be the first to discover the fabulous World of DVF. Pre-order the book here.
Thanks for reading.
xo, Twiggy.