Although I am not in the market for pacifiers and onesies just yet, I do love what trends the new year brings. And, with Twiggy Baby becoming a very popular way to make your nursery stand out from the rest, it's important to keep up to date on what all the babes are talking about. This year, be on the lookout for a few of these fab nursery trends:
Pastels
It's no surprise that, with the PANTONE colors of the year being rose quartz and serenity, pastels are number one on everyone's list.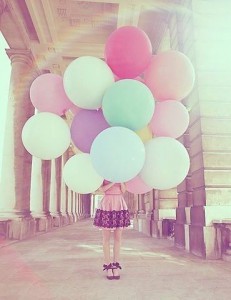 Statement Cribs
Babies are sleeping in style! Check out these ultra-modern nigh time sanctuaries.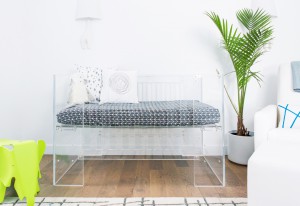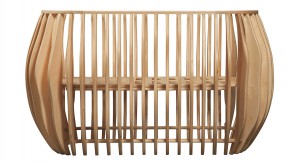 Travel and Adventure Inspiration
Teach your babe to be a wanderlust at heart by decorating with adventure in mind.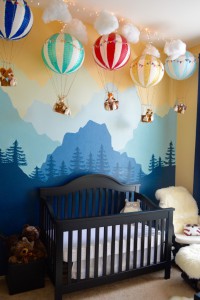 COLOR!
Surround your baby with black and white or light and dark pictures, and watch your baby's eyes light up.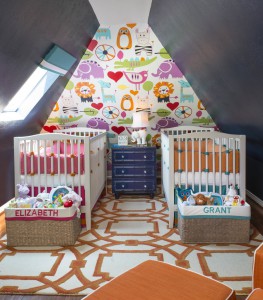 What are you waiting for? Those nine months are going to go fast; start designing now!
xo, Twiggy
Source: http://www.parents.com/baby/nursery/design/ideas/nursery-decor-trends-for-2016/#page=1