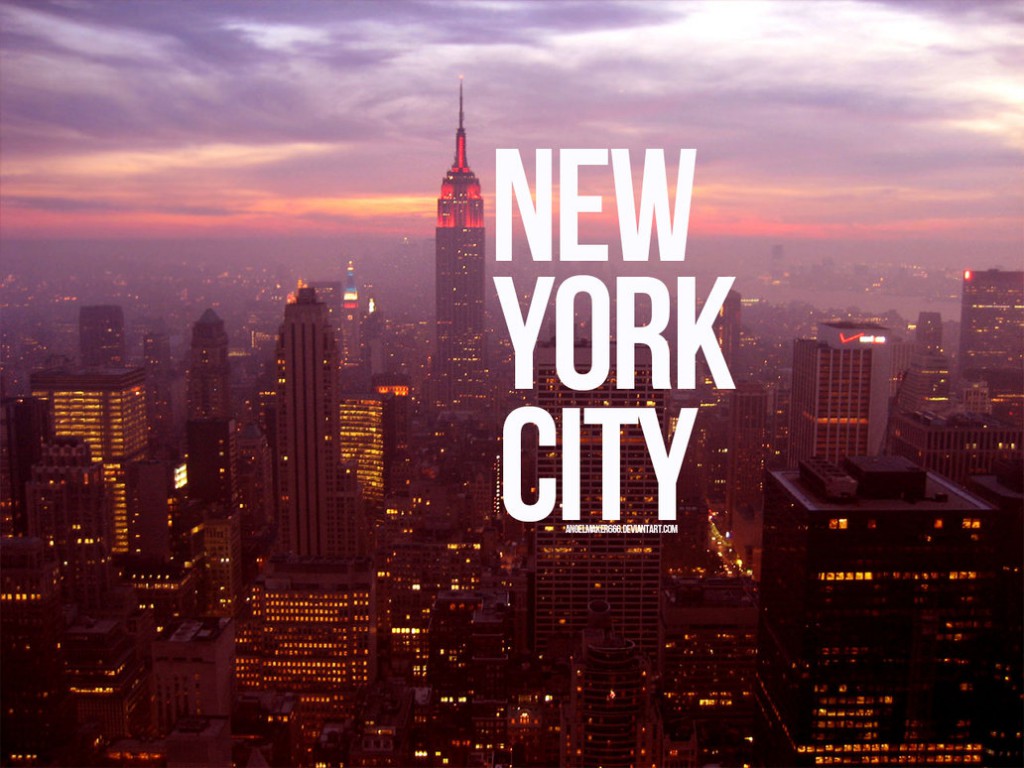 Well hello you!
It's only appropriate that my very first blog post be about Twiggy heading to one of the most fabulous cities in the country – New York City. That's right, I'm hopping a plane Saturday morning to visit the SURTEX tradeshow. SURTEX is the only show in North America solely devoted to selling and licensing original art and design for all types of products. The show draws hundreds of designers from around the world to New York City, where they market their collections to manufacturers of products for home, contract, stationery, giftware, toys, publishing, and more.
So, what's that mean for Twiggy? Well, I will be walking the floor, networking with people from all around and learning the lay of the land so, perhaps, I can show at SURTEX 2015. How cool would that be?
To boot, I get to shack up/catch up with one of my favorite KY>LA>NYC girls and entrepreneurs, Kate Duff of 3Floz.com. You may have heard me brag about Kate's AMAZING company. I will definitely be using some of her travel tips for this weekend excursion. Check out her interview with ELLE.com here.
I will be writing about my city travels throughout the weekend so visit often to see what fabulous-ness Twiggy is up to in the Big Apple!
xo, Twiggy